We Deliver Impactful Customer Experiences
Think of us as a top and fearless integrated communications company. We work alongside our clients to produce better marketing solutions to foster their growth and increase their return on investment (ROI).
We provide effective consumer-first solutions for major brands through our variety of specialties which include Brand PR & Influencer Marketing, Marketing and Advertising, Branding & Positioning, Digital & Social Media, Events PR and Out of Home Marketing within our key practice groups: Consumer Goods, Corporate Organisations, Healthcare, and Non – Governmental Organizations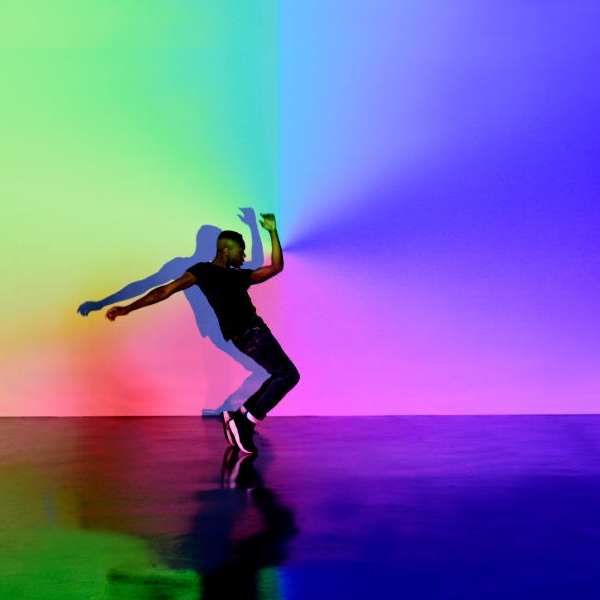 Our success is a result of teamwork and building upon our technical expertise and creative style providing a full-service solution to our clients.
We enjoy adapting our strategies to offer every client the best solutions that are at the forefront of the industry.
2016
A Brief History
The idea to deliver impactful customer experiences was born.
2017
Something Big
The team moved into its first office, in the city centre of the sunny and vibrant Lagos state.
2018
TMB Thrives
Some amazing and interesting new clients came on board.
2019
TMB Continued to Blossom
Continued growth in cool new clients means that the TMB team keeps growing.
2020
Expansion
TMB won a major brief.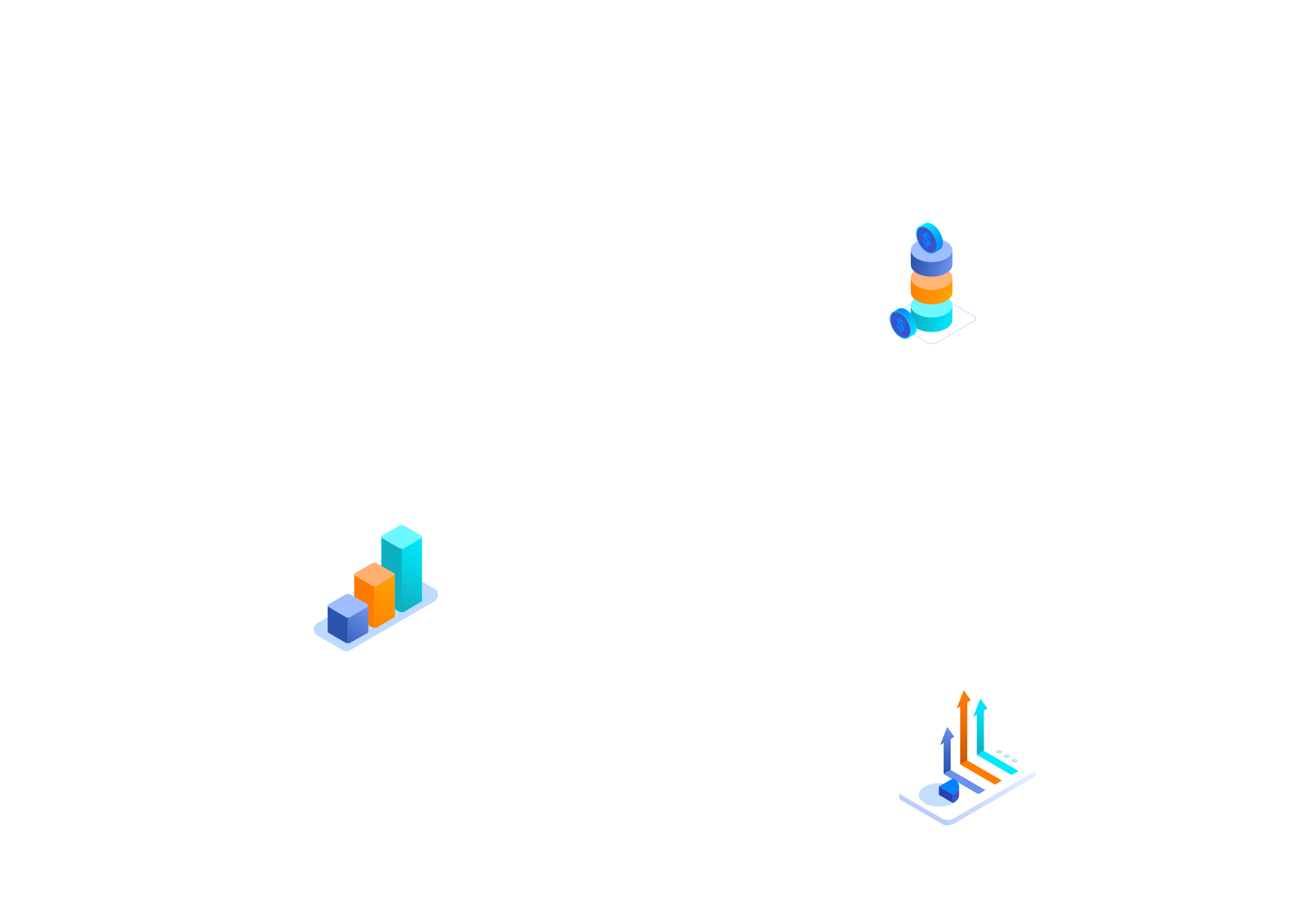 What Clients Say About Us
We are very fortunate to have formed excellent partnerships with many of our clients. Here's what they're saying about us.