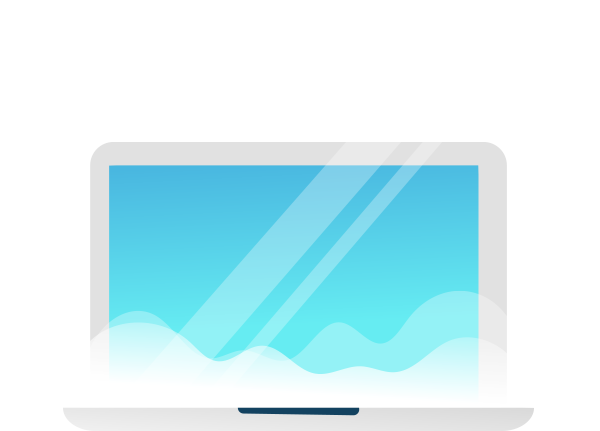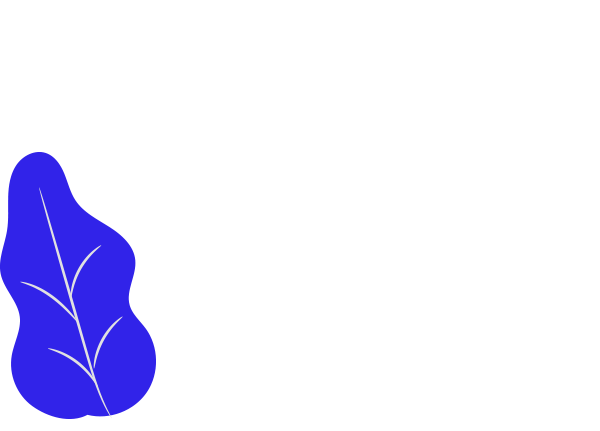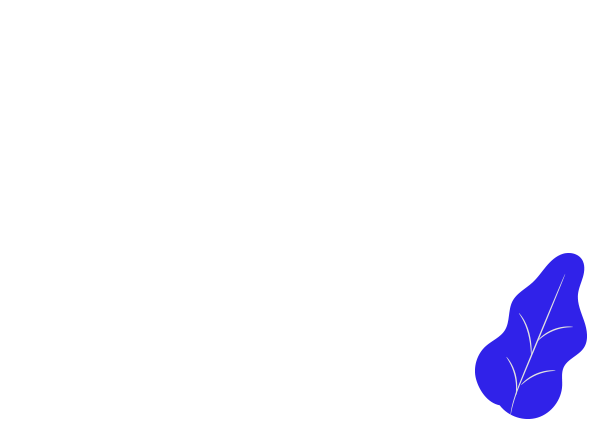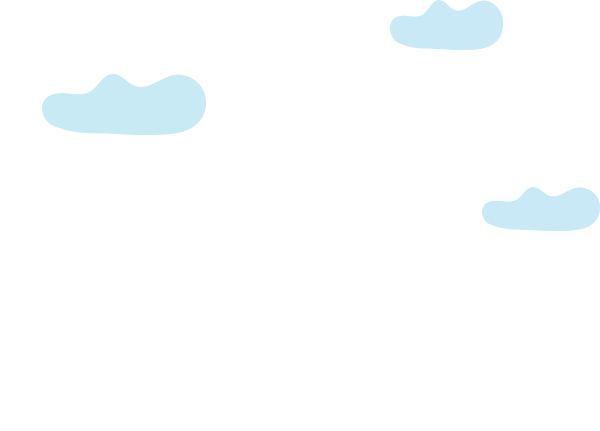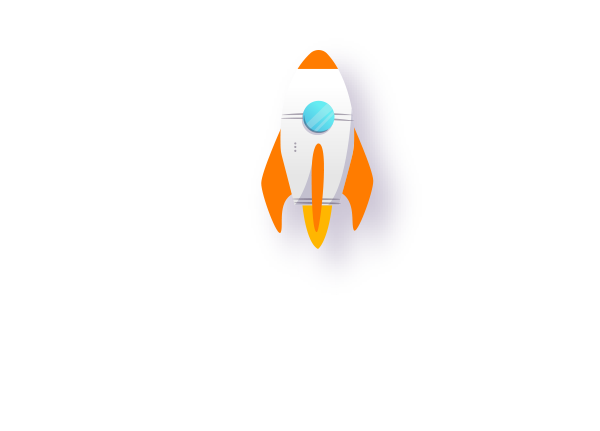 Professional SEO For Your Business
Everyone wants to be on the first page, but not everyone deserves to be there. Your brand and website have to earn that right. Google now use over 200 signals in their algorithm for scoring. Thus, last year they made over 540 quality improvements to their search algorithm alone.
We enjoy adapting our strategies to offer every client the best solutions that are at the forefront of the industry.
Media Buying
It is one thing to have an amazing media strategy, it is another thing for such to be deployed on platforms (traditional or digital) where it will be visible to the target audience and get maximum engagement. When selecting the 'Best-fit' platform, we do not only consider our consumers (end users of the product being marketed, we also consider the customer (those that will actually buy the products) especially when the consumer is different from the customer.
Online Reputation Management/Social Media Community Management
Every human being is an emotional being and as such loves to be acknowledged. Based on our understanding of this, when we manage the online presence of our clients, our goal is not just to post contents just so to check off the box, rather it is to create a connection with community members and followers, giving them a feel of being stakeholders.
Social Media Management and Marketing
"People don't just do socials anymore, they live on social networks". As Facebook, Instagram, Twitter and other social networks continue to grow exponentially daily, we have developed cutting edge strategies to attract, engage, and convert the right set of audience to the brands we manage. On socials, it's all about brand love and affinity.
Influencer Marketing
With a clear understanding of the digital media space, trends and lifestyle of people; we have and do engage a network of people who are leaders, movers and shakers of their industry for marketing briefs. These people have built a community around what they do, have a good number of following and most importantly, their opinion counts!
Per Pay Click (PPC) Advertising
Asides been the biggest search engine company, Google plays the leading role for Search Engine Optimization and Marketing which gives brands the leeway to be positioned and showcased on several thousands of placement networks where ads can be strategically shown to relevant audiences via apps, blogs, news sites, and other various channels.
Content Marketing
We understand that Content is 'king', and always ensure we deploy copy/materials that will connect with the target audience in a unique away to foster brand love and affinity and also encourage buy-in to the product or services being marketed.
Event PR
Whether your event is large or small, it can benefit from the use of an effective PR strategy. Through effective Public relations strategies, we can help you increase the profile of your event, as well as increase registrations or ticket sales.
Get More Traffic to Website
From dedicated SEO strategists to creative web designers, we have the people who can plan and execute the right plan for your company.
SEO & search marketing news and chatter from Seofy. As well as these existing tools, we're in the unique position.